Essix retainers
Retention after orthodontic treatment is vital to maintaining a patient's new smile. Clear retainers made from Essix ACE® Plastic are an esthetically-pleasing option for patients who want to avoid wearing a retainer with a visible wire.
Average life: 18-24 months
Also use for temporary anterior bridges
Clear material has protective film on both sides; Remove film prior to fabrication
Latex and BPA free
Store in a cool, dry place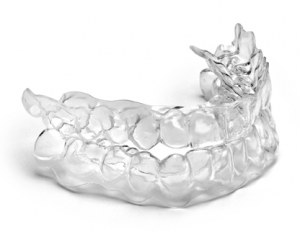 Our technicians make custom Fit Dental Essix Retainers for upper and lower teeth.
Express service available.
Call us on 01246 207687 for more details.